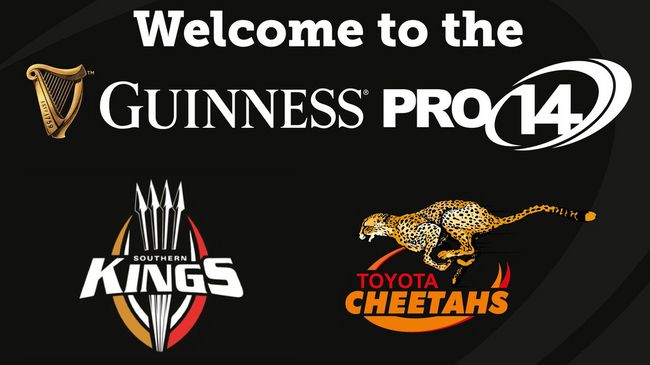 GUINNESS PRO14 – SOUTH AFRICA
REGISTER YOUR INTEREST
With the two South African franchises joining the PRO14, the Southern Kings & the Toyota Cheetahs it gives a chance to the ever popular Irish supporters to spread their wings and head to South Africa to support their beloved province.
With Munster and Connacht in the same conference as the Toyota Cheetahs & Leinster and Ulster in the same conference as the Southern Kings, all teams will get a chance to travel to South Africa. These trips promise to be special, will you be there?
Register your details here now to receive updates directly as soon as they become available.
[button color="#ffffff" background="#02442c" size="medium" target="_blank" src="mailto:hello@rugbytravelireland.com?subject=PRO14 South Africa&body=Hi Rugby Travel Ireland Team,%0D%0A
%0D%0AWe are very interested in traveling to the South Africa for a Guinness PRO14 fixture. My contact details are as follows, can you please add them to your database.%0D%0A
%0D%0AName:%0D%0A
Email:%0D%0A
Team:%0D%0A
Contact Number:%0D%0A
%0D%0AThank you"]Email Us Now[/button]