Italy v Ireland 2019 Six Nations
Ireland travel to Rome to face Italy in the Six Nations 2019
Great Italy v Ireland in Rome trips.
24th February 2019 - Six Nations
Ireland will travel to Rome in the 2019 Guinness Six Nations to take on Italy. All of our packages are currently sold out. The trip to Rome is always an exciting affair and with the Rugby World Cup in Japan looming, Ireland will be looking to hit top form.
ITALY V IRELAND 5★ SINA BERNINI BRISTOL HOTEL & FLIGHT PACKAGE
ITALY V IRELAND 4★ HOTEL QUIRINALE & FLIGHT PACKAGE
ITALY V IRELAND 4★ CICERONE HOTEL & FLIGHT PACKAGE
ITALY V IRELAND 4★ MERCURE COLOSSEUM HOTEL & FLIGHT PACKAGE
ITALY V IRELAND 5★ GRAND HOTEL VIA VENETO HOTEL & FLIGHT PACKAGE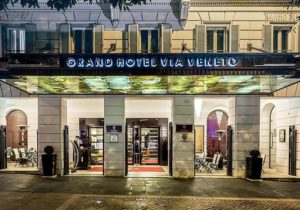 22nd - 25th February​​ or 23rd - 25th February
ITALY V IRELAND FLIGHT ONLY PACKAGE
ITALY V IRELAND 3★ MERCURE CORSO TRIESTE HOTEL & FLIGHT PACKAGE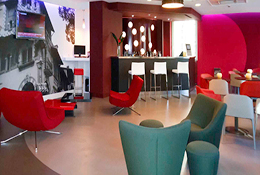 22nd - 25th February​​ or 23rd - 25th February
ITALY V IRELAND 4★ CICERONE HOTEL & FLIGHT PACKAGE EX CORK
ITALY V IRELAND 4★ HOTEL QUIRINALE & FLIGHT PACKAGE
ITALY V IRELAND 5★ GRAND HOTEL VIA VENETO HOTEL & FLIGHT PACKAGE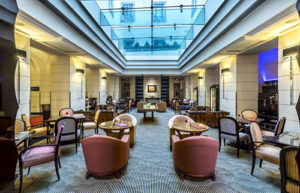 22nd - 25th February​​ or 23rd - 25th February
ITALY V IRELAND 5★ SINA BERNINI BRISTOL HOTEL & FLIGHT PACKAGE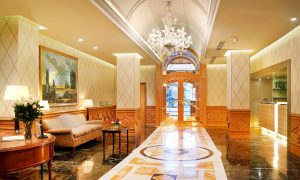 22nd - 25th February​​ or 23rd - 25th February