Saracens v Munster Rugby
Travel to London to see Munster take on defending champions Saracens in Round 4 of the Heineken Champions Cup.
Book your place to see Munster Rugby v Saracens (ex Cork & Shannon)
Munster Rugby take on Saracens in Allianz Park, London in Round 4 of the 2019/2020 Heineken Champions Cup on Saturday 14th December with a 15:00 kick-off. This is the return fixture in back to back meetings against the reigning European champions.
Book your place on one of our packages to London which includes a one night stay in the 4* Clayton Crown Hotel. Clayton Crown Hotel London is approximately 10 minutes via public transport from Allianz Park which is the home of Saracens Rugby Club. Official Gold Match Tickets are available at the checkout at face value – €65.
10 Year Ticket Holders and Full Members of the Munster Rugby Supporters Club will receive a 10% discount on this package while Associate Members will receive a 5% discount*. Please have your Membership Number for entry on the online booking form.
*Verification required to avail of discounts. Terms & conditions apply.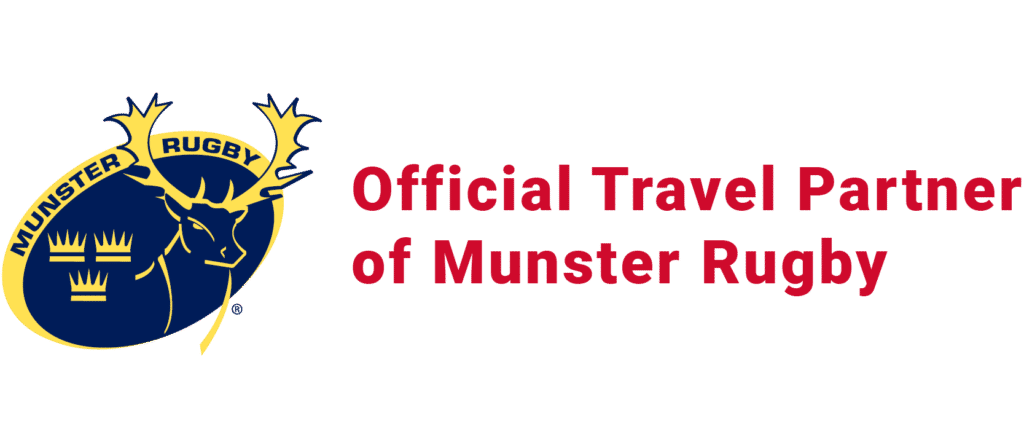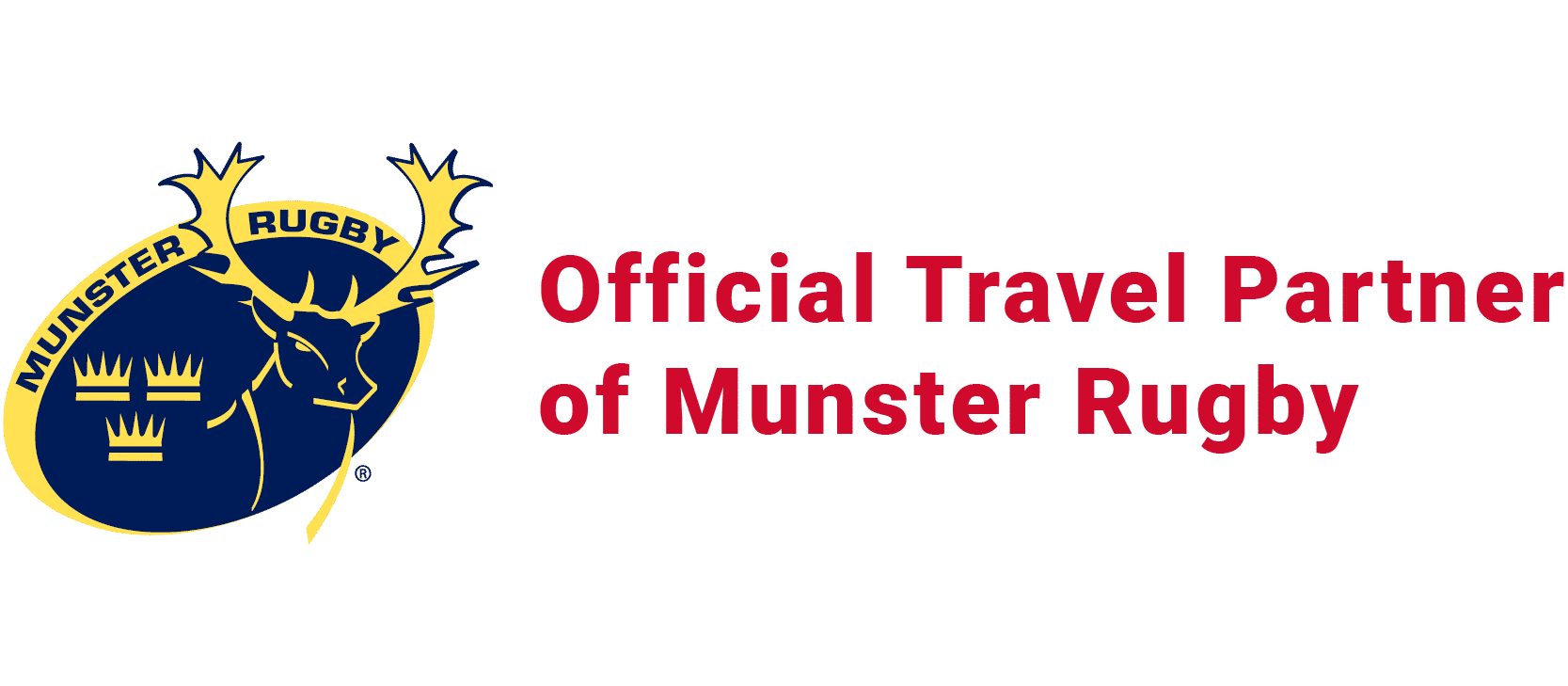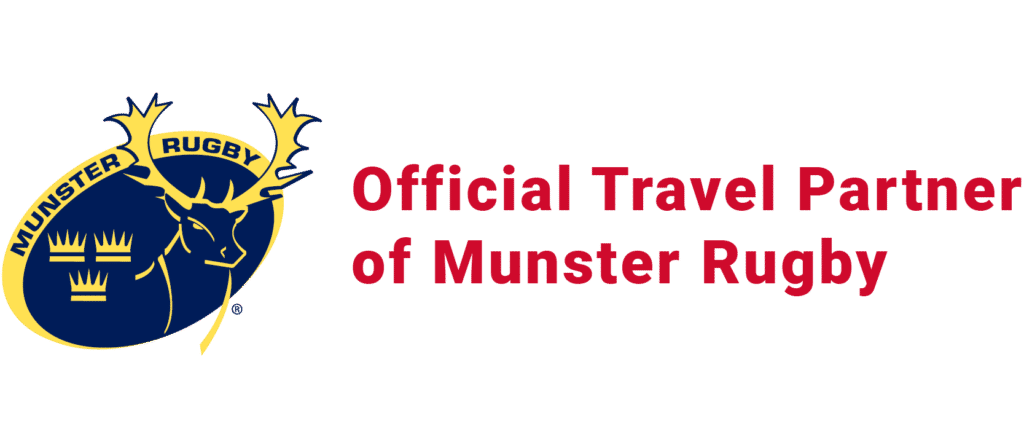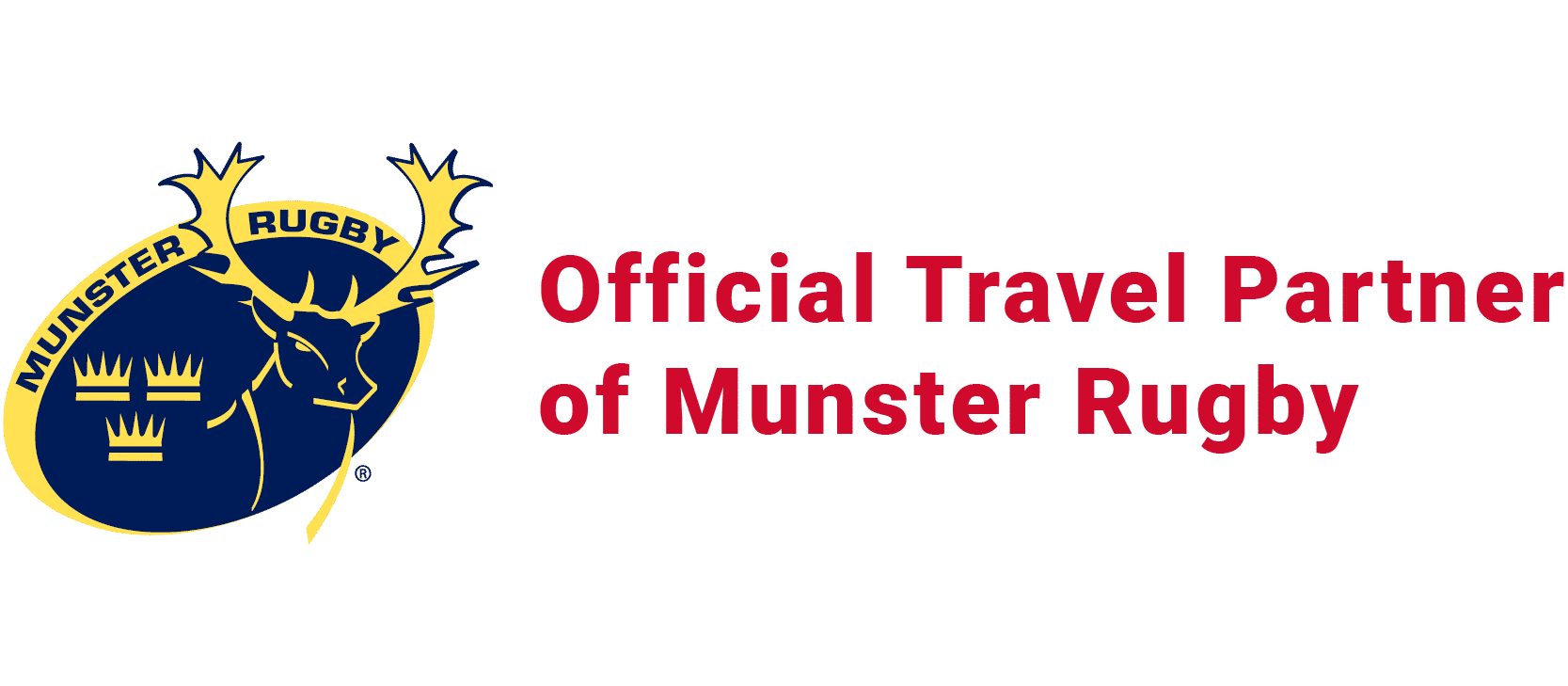 14th - 15th December 2019 - K/O 15:00 14th Dec
Saracens v Munster Rugby Packages
10% Discount available for 10 Year Ticket Holders & Full Members of MRSC.
5% Discount available for Associate MRSC Members.
Flight Details
Return scheduled Aer Lingus flights from Cork or Shannon.
CORK DEPARTURE
Saturday 14 December. Depart Cork: 07:30 / Arrive London Heathrow: 09:00
Sunday 15 December. Depart London Heathrow: 18:05 / Arrive Cork: 19:25
SHANNON DEPARTURE
Saturday 14 December. Depart Shannon: 07:35 / Arrive London Heathrow: 09:15
Sunday 15 December. Depart London Heathrow: 19:35 / Arrive Shannon: 21:00
Hotel Details
Tour Exclusions
MRSC Discount
Payment Terms
50% payment required to secure your booking.
Balance due 4 weeks prior to departure.


Sign Up to Receive Info on Our Official Munster Rugby Tours​