Take your team to the South of France
France is a great destination for a rugby tour. The climate is similar to Ireland up north and can get upwards of 24°c + during early Summer/late Spring in the south of France. Head to amazing locations across France including Biarritz: the hotbed of French rugby, Bayonne, Tolouse, Paris, Bordeaux or Perpignan. France is ideal for warm weather training and conditioning for tough rugby. With good food, wine and rugby, France will be a real delight for any team heading on tour in Europe.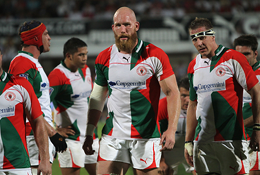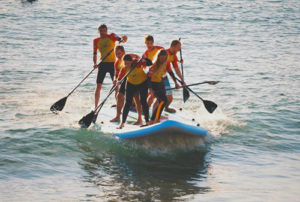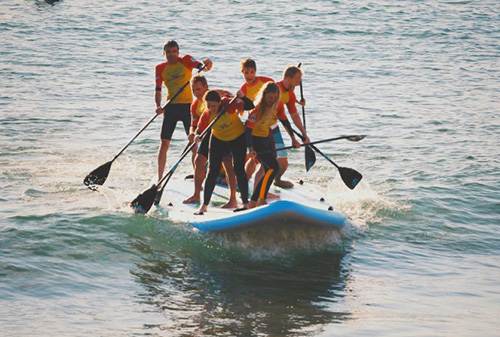 Features
Flights
– Fly direct from Dublin, Shannon or Cork
Accommodation
Choose from:
– Hotel
– Hostel
– Full Board
– Half Board
Transfers
– Executive coach from destination airport to accommodation and return
– Transfers within Ireland also available
Fixtures
– Training facilities. Synthetic or real pitch
– Opposition of similar standard
– Mini Tournament
Excursions
– Plenty of activities available
Accommodation
Accommodation
Choose accommodation to suit your team's budget. Stay in a hostel, hotel or chalet with full or half board options available. All of the accommodation on our team tours is vetted and of a high standard. We negotiate the best deals for your team and allow you to enjoy your trip without the hassle of contacting hotels in other countries.
Facilities
Training facilities will be made available for your team to allow you to get prepared for fixtures against suitable local teams, which we will organise.
Activities
Activities are a vital part of any rugby tour. It allows your team to work together away from the rugby pitch which will lead to returns on it. With many different activities to chose from in France, you will find a perfect match for your team. You might even get a chance to attend a Top 14 match too!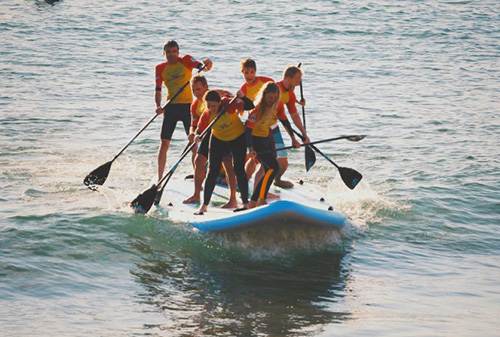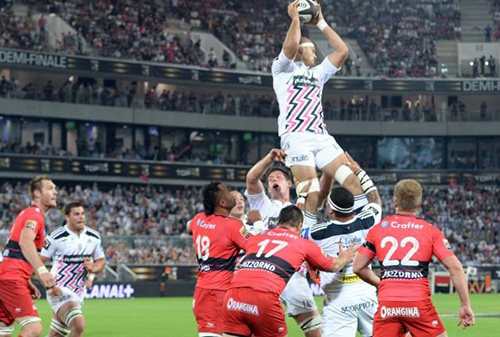 Sample Itinerary
Day 1
Executive coach transfer from your clubhouse to Airport
Fly from Dublin, Cork or Shannon to your French destination
Executive coach transfer to accommodation
Rest of day at leisure
Dinner in the evening
Day 2
Breakfast at accommodation
Transfer for training session, fixture or mini tournament
Training session, fixture or tournament at local facilities (gym available upon request)
Transfer back to accommodation
Dinner in the evening
Attend Top 14 fixture
Day 3
Breakfast at accommodation
Morning at leisure/training session
Afternoon activity – paddle boarding
Evening dinner
See the sights at night
Day 4
Breakfast at accommodation
Executive coach transfer to local Airport
Return flight to Dublin, Cork or Shannon
Executive coach transfer to clubhouse
Get in touch with us today and start planning your team tour to one of our fantastic destinations.