Let's make team tours great again!
Take your team on the tour of a lifetime where everything is bigger and better: the US of A! Head to cities like New York, Boston, Seattle, Washington and more where you will be hosted in unrivaled facilities fit for any professional team. Rugby is very spread out in the USA, you will find it is strong on the west coast in both San Francisco and Seattle and on the east coast there is rich rugby belt that runs from Boston down to Washington including New York and Philadelphia. See iconic sights on your tour including the Statue of Liberty, the White House and the Grand Canyon. Set foot in some of the most famous places on the planet including Hollywood's Santa Monica Boulevard and Venice Beach Boardwalk, Warner Brothers Studios, Disneyland in Florida or The Strip in Las Vegas. Fit in a couple of fixtures and you have the team tour you could only wish for! Get in touch and we can begin fine tuning the details of your tour and get you on your way to the USA!
Features
 Flights
– Flights from Ireland
Accommodation
Choose from or mix:
– Hotel
– Student Accommodation
– Hostel
– Full Board
– Half Board
Transfers
– Transfers as needed throughout your tour
– Transfers within Ireland also available
Fixtures
– Training facilities. Synthetic or real pitch
– Opposition of similar standard
– Mini Tournaments
Excursions
– Disneyworld Florida
– Grand Canyon
– Empire State Building
– Independence Hall
– NBA, NFL or MLB game
Accommodation
Accommodation
Choose accommodation to suit your team's budget. Stay in a hostel, student accommodation, hotel or chalet with full or half board options available. All of the accommodation on our team tours is vetted and of a high standard. We negotiate the best deals for your team and allow you to enjoy your trip without the hassle of contacting hotels in other countries.
Facilities
Training facilities will be made available for your team to allow you to get prepared for fixtures against suitable local teams, which we will organise.
Activities
You will be amazed at how many things there are to do on a tour to the USA. The sights alone would give you a full itinerary before you even get into a ruck! It is best for you to have an idea of where you want to go and what you want to see with your team and we can create a tour around your needs. Some activities include Stadium tours in New York, Washington or Boston, theme park days in Disneyworld in Florida, or see the vast expanse of the Grand Canyon. Activities like these will make it a really memorable trip for your team and set the bar for every tour to come!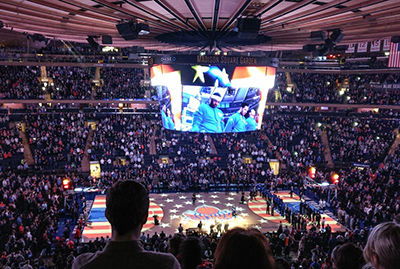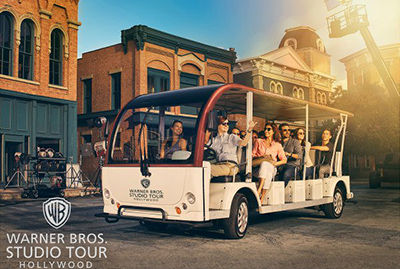 Get in touch with us today and start planning your team tour to one of our fantastic destinations.