Experience Ireland with
Rugby Travel Ireland
Take your team on the trip of a lifetime to one of the most cultural countries in the world.
Ireland is a fantastic location for a rugby tour with a wealth of rugby clubs across the country and so many iconic sights to see. As a leading team tour operator in Ireland, we will deliver first class service and put you at ease in organising your tour. We will organise accommodation, transfers, fixtures and activities for your team while on tour. We will find opposition that are of a similar standard to your team and accommodation to suit your budget. Visit famous locations in Dublin, Limerick, Galway, Cork, Belfast and much more. We will tailor a tour that fits your team perfectly. Wherever your team decides to tour, all our rugby tours are expertly coordinated to combine focused training with competitive play, as well as giving teams the chance to immerse themselves in the local sights, attractions, and culture.
Want to take your team on tour to Ireland? No problem! Get in touch with us now and our team will generate a quote for your team!
Team Tours to Ireland Highlights
Ireland is full of amazing sights and scenery. You can travel along the Wild Atlantic Way or go coast to coast from Dublin to Galway. No matter where you go in Ireland you will be met with the most generous of hospitality. With majestic sights like the Cliffs of Moher, Blarney Castle and the Titanic Museum your team can experience an authentic Irish experience.
Test your team with highly competitive matches against top quality sides. Rugby in Ireland is very popular, with opposition of all standards ever ready to compete against touring teams.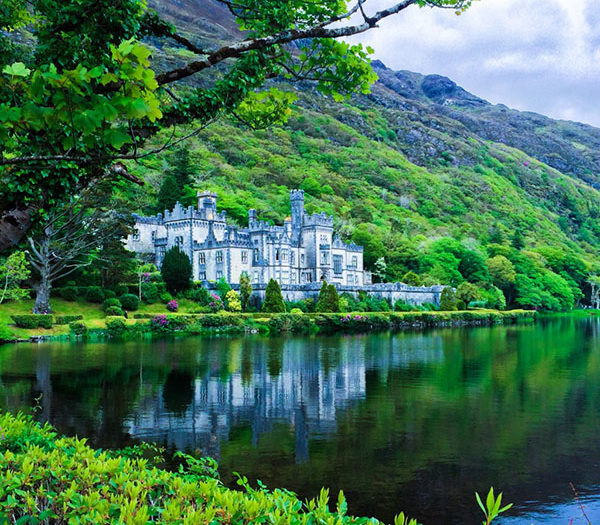 Planning a Team Tour to Ireland
The key to a successful tour is planning. In order to maximise your team's time on tour and the logistics need to be spot on to prevent any wasted time. Our expert team will plan and deliver a detailed itinerary for your team that will keep you on course for the whole tour. There will never be a moment where you don't know what is happening next. Don't worry, you will still have some down time to enjoy the location and take in some sights.
Call or email our team tour manager today and we can begin your tour planning together and bring your team on an unforgettable tour!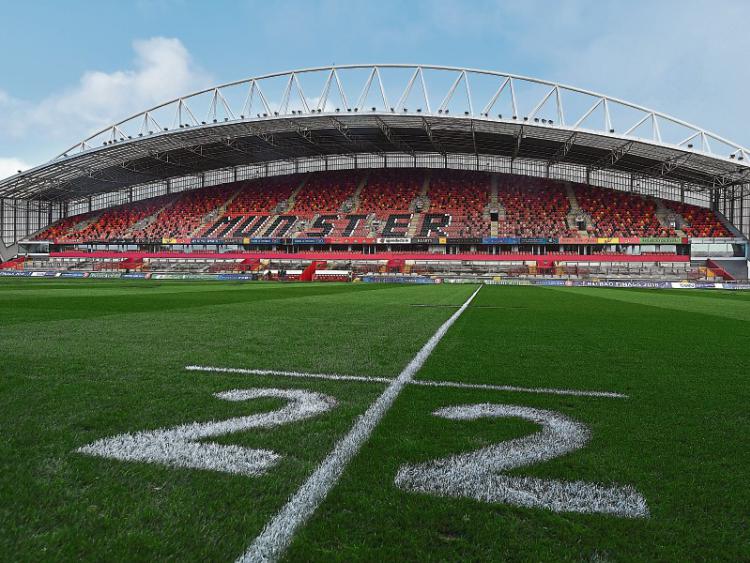 Benefits of Bringing Your Club Team on Tour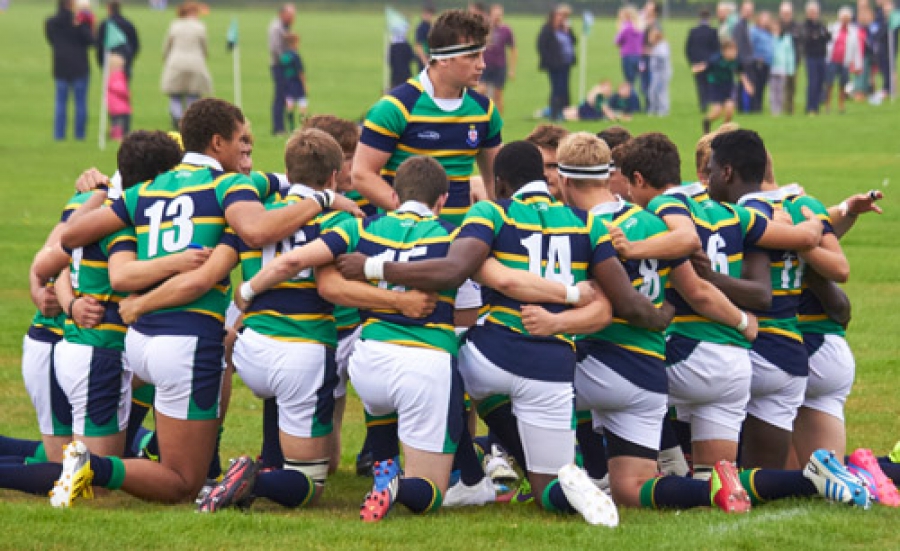 Rugby team tours are a fantastic way to reward players and coaches for the efforts they have put in over the year. The benefits for the club as well as the players can't be underestimated. The players form a stronger bond together which leads to gains on the field and lifelong friendships. A rugby tour is also an experience that will always be remembered and that connection with the club will always remain. A trip before an end of year cup run is ideal to focus your team before a big push for silverware!
Really enjoyed the tour and the location was excellent. Everything was well organised and couldn't of been better.
We can't wait to go again! An excellent rugby tour that solidified the team right when we needed it.
The support from Rugby Travel Ireland in organising our tour was really helpful for us. Advice on how best to fundraise for the tour and how to keep track of everything was vital.
Some of Our Touring Teams to Ireland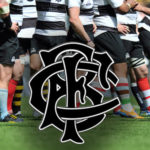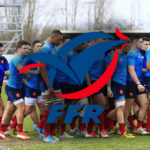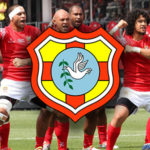 Top Ireland Tour Locations
Ireland's capital is a main attraction for any tour to Ireland. With many sights to see and plenty of teams, Dublin is a great choice for a rugby tour. The Guinness Storehouse, Temple Bar, The Irish Whiskey Museum and a walk through the Phoenix Park are top of the list of things to do in Dublin. If the fixture list ties in with your tour dates we will incorporate watching Leinster, one of Europe's most successful club teams.
Killarney is the gateway to the famous Ring of Kerry. If you are looking for amazing scenery, traditional Irish music and the best pints of Guinness then include Killarney on your tour. It is not a traditional rugby stronghold because Kerry is the most successful Gaelic Football county in Ireland. However, there are many junior rugby clubs just waiting to invite you for a match and look after you post-match!
Limerick is a city of rugby that stands strong as the home of Munster, who have lit up world rugby with some of the most historic European games ever played in Ireland. A visit to Munster's stadium, Thomond Park and its Rugby Museum is a must. Without doubt, Limerick is an ideal destination for touring teams.
Cork is Ireland's second largest city with massive culture, diversity and people who take great pride in their history. Be sure to make time to kiss the Blarney Stone! They are many rugby strongholds in Cork and a great night life to boot. The 'People's Republic' is always inviting and great craic is guaranteed.
Go on an adventure in Belfast with Black Cab tours down the city's historical streets. The phenomenal Game of Thrones tour is always a firm favourite along with the Giant's Causeway and the internationally acclaimed Titanic Exhibition. Belfast is the home to Ulster Rugby and their wonderful Kingspan Stadium is a caldron on match days.
Ireland's west coast and Wild Atlantic Way provide a fantastic setting for a picturesque tour with a great night life. Galway city is a hotpot of activity and is home to the Connacht pro team. When travelling to/from Limerick we include the iconic Cliffs of Moher which are a fantastic spectacle that needs to be seen to be fully appreciated.
View our map below for some of the highlights of a team tour to Ireland. Hover or tap the icons for more information on each location.