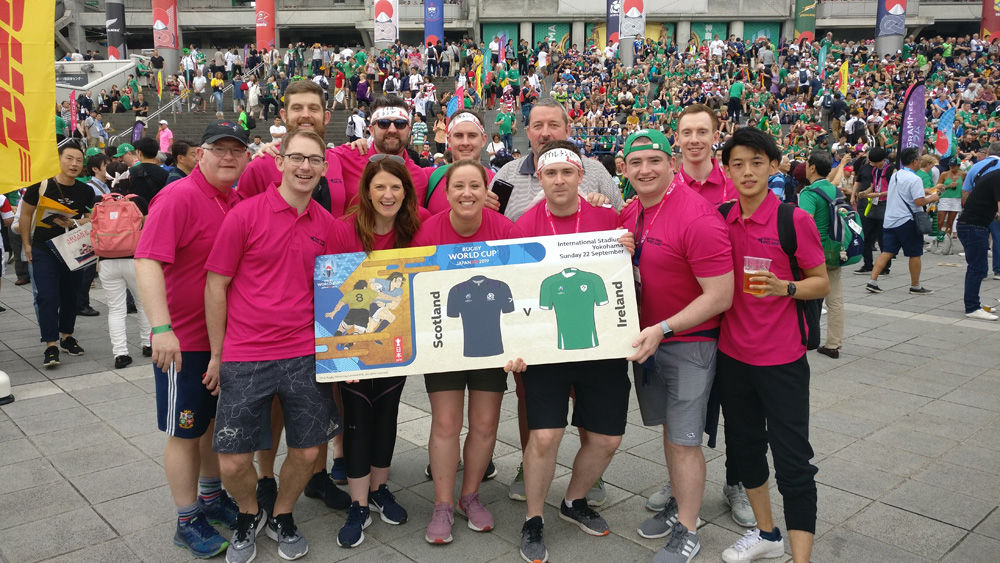 Below is a selection of images from our Rugby World Cup 2019 tour to Japan. We had over 20 tours, spanning across the 6 weeks and carrying over 1000 dedicated Irish rugby supporters.
Click the social buttons below to share the gallery with your friends and family!
All The Tests
We will have various tour options where you can stay for the five weeks, see the three test matches against the Spingboks or just come in for a weekend!
All The Nation
See the Rainbow Nation and experience this beautiful country with Rugby Travel Ireland.