Welcome to a World of Rugby
When you are ready to tour, then so are we!
Take Your Team to
Spain
Portugal
France
the UK
Italy
Get in Touch About Your Tour
Send us a message to organise your own bespoke tour to any of our listed locations or enquire about any other location.
We create fantastic bespoke rugby tours for your club, school or college. Let our expertise and knowledge take the stress out of your next tour whilst ensuring it is also the best tour you have ever been on. We are all rugby people at Rugby Travel Ireland and our passion and professionalism really does make all the difference.
We have well over a decade of experience in rugby travel and sports tourism. Rugby Travel Ireland offers incredibly innovative tours across Ireland, Europe the Southern hemisphere and North America. We have also taken thousands of supporters around the world on our official supporters tours including the British and Irish Lions, Rugby World Cups and Six Nations Rugby. We are fully bonded and licensed with the Commission for Aviation Regulation ensuring that your monies are protected at all times.
From the very first time you contact us you will receive a very prompt and friendly service. We will provide a quick yet comprehensive quotation as the starting point. If you get a better price for the same standard of tour we guarantee that we will beat it.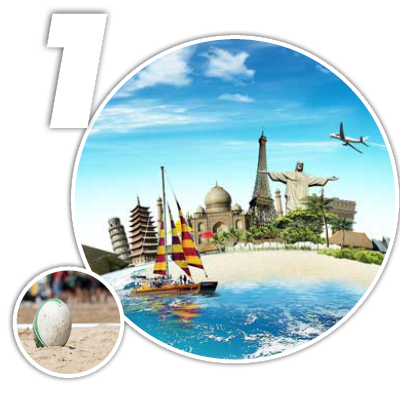 Choose your destination, tell us for how long you want to go for, how many you want to bring on tour and your budget.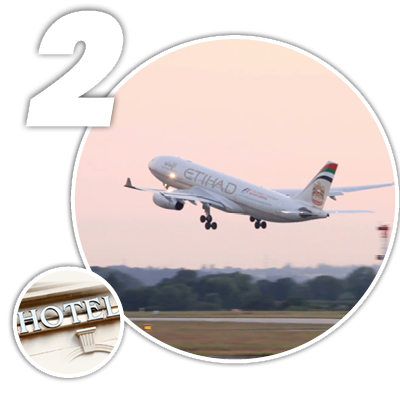 We create some brilliant packages using only the best suppliers to get you flights, hotel, transfers, facilities and activities.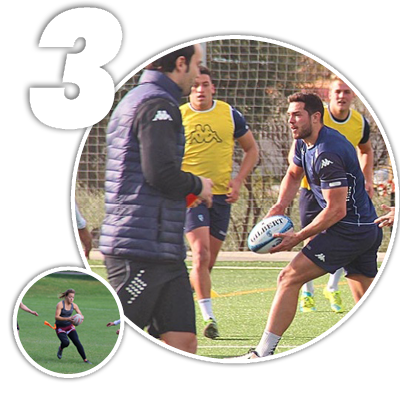 You book with us and go on tour with zero stress. We give you a detailed itinerary and a dedicated liaison officer travels with you.
After, you will be planning your next one!
We have a dedicated operations team
Our friendly, experienced team will work with you to ensure that your team tour matches up to your requirements. With over a decade of experience in organising team tours around the world, we can create a fantastic experience for your team. View the highlights of Garryowen FC's Team Tour with us to Spain. >
Just some of the teams we have organised tours for









The Rugby Travel Ireland Team Tour Boot Room is your best resource for being prepared to go on tour with your team. Check out our tips on all you need to know about taking your team on tour.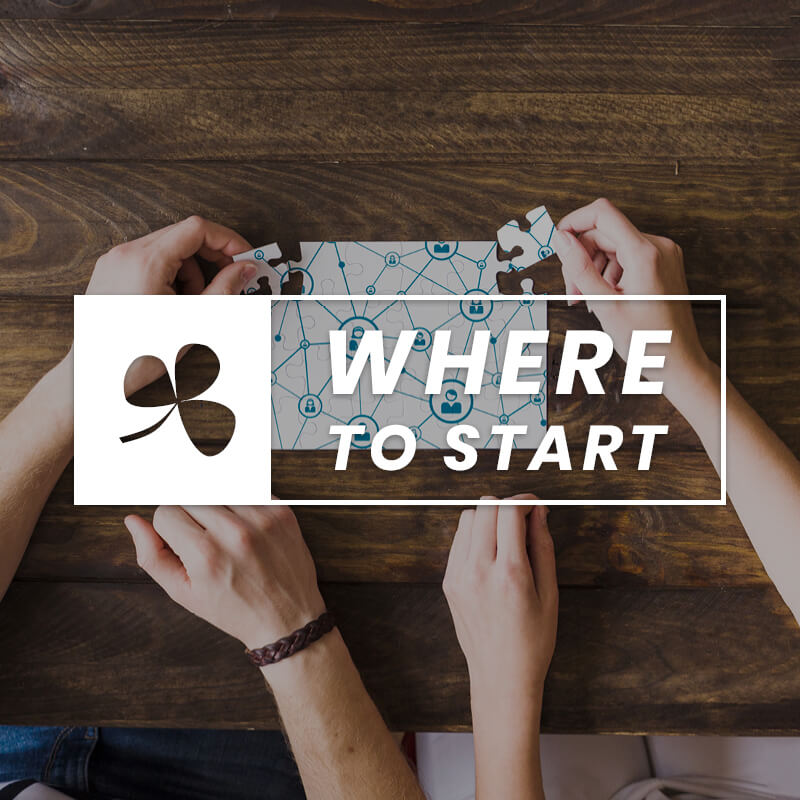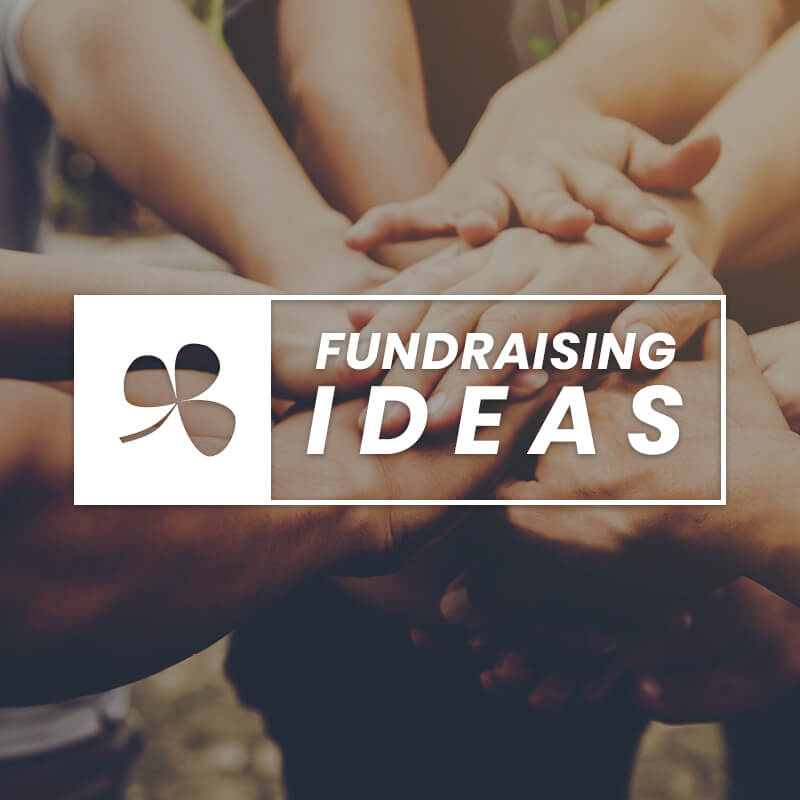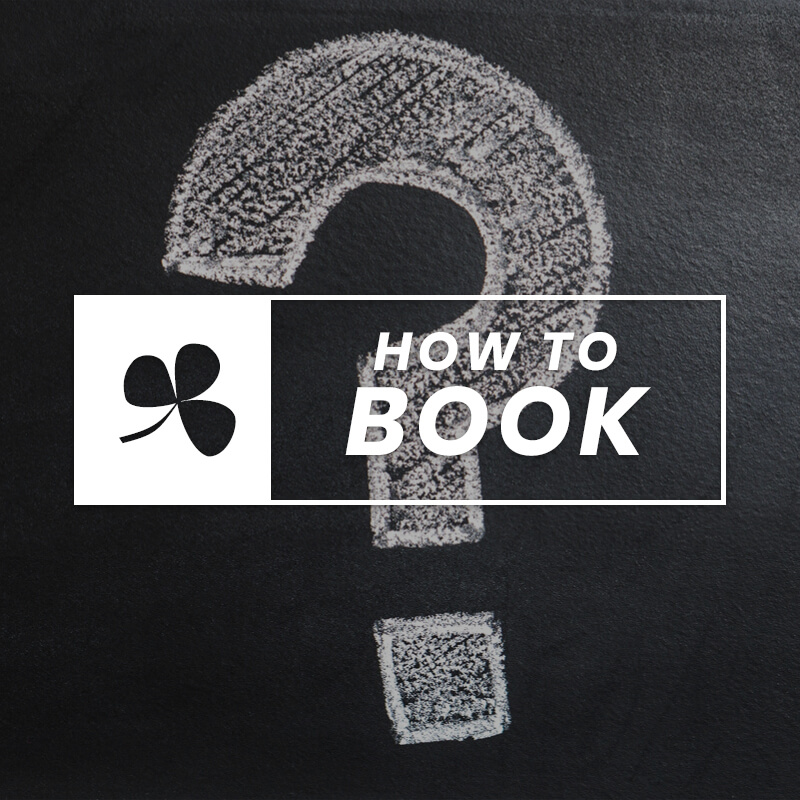 Top International Tour Locations
Portugal has fantastic beaches with the weather to match which makes it a great location for a European rugby tour. There is a brilliant festival in Lisbon that we take underage teams to. There is also a fabulous beach side town half way between Lisbon and Porto that offers an amazing array facilities that are ideal for serious training or a weekend of rugby and fun.
French clubs are extremely welcoming to touring teams. From Paris to the rugby heartland of the south-west, France is one of the best rugby countries in the world to tour to. With such a large number of rugby clubs at all levels we can easily organise a blitz with local teams. Good value and great food is assured.
Spain is an excellent choice of location for a team tour as they have great weather and fantastic facilities. We have organised numerous tours to Spain for underage teams looking for some fun matches as well as fun activities.
Italy is fast becoming a hot tour destination as it has a great combination of rugby, weather, culture and nightlife. It is one of the cheapest European destinations but with no dilution of facilities or services.
Holland is great for your not so typical rugby tour. Whether you want to experience the infamous night life of Amsterdam, the famous windmills and tulips or see the modern architecture of Rotterdam, the Netherlands never fails to disappoint.
The UK is a great destination for rugby tours with so many cities that are enshrined in rugby culture that also have a great night life. Travelling to/from Ireland is easily done by either plane or ferry. Particularly popular tours are our coach and ferry options to Wales or Manchester area. This represents great value and often an ideal starter tour for underage club teams, school teams and colleges.
Australia is one of the ultimate team tour destination with awesome beaches, practically guaranteed weather and a wide variety of teams ensuring you are well matched on the pitch. Our tour experience to Australia includes The British & Irish Lions Tour 2013 and for Ireland's tour in June 2018. We have a large number of great contacts in Australia who are always very keen to host touring sides.
With one of the strongest club scenes in the world Argentina is one of our favourite destinations. The clubs are a real family affair and be ready to be welcomed with smoking BBQ's and great singing! Buenos Aires is a city full of history and sport. Include the cities of Rossario and Cordoba and you have an incredible tour already. Iguazu Falls on the Argentinean/Paraguayan/Brazilian border is one the world's most incredible natural wonders and worth every effort to travel to on tour.
New Zealand is probably most rugby peoples Holy Grail. As a company we have lucky to have been there over ten times. Our knowledge of those special places and special people really does add to the success of a tour to New Zealand.
Although the sheer size of Canada can be daunting, it is easily accessible from Western Europe and Ottawa and Montreal are especially great places to play rugby in. Canada have injected big funding into rugby and have highly competitive womens teams.
Rugby is very spread out in the USA. Rugby is strong on the west coast in both San Francisco and Seattle. On the east coast there is rich rugby belt that runs from Boston down to Washington including New York and Philadelphia. This is by no means an exhaustive list and if you want to tour the States you will get one of the warmest welcomes in world rugby.
If we had to pick one country to tour to it would have to be South Africa. Stunning scenery, amazing rugby mad people and incredible value all add up to make the Rainbow Nation a must visit for a rugby team. We have led numerous tours to South Africa and the most popular trips centre around Cape Town, Stellenbosch and the famed Garden Route.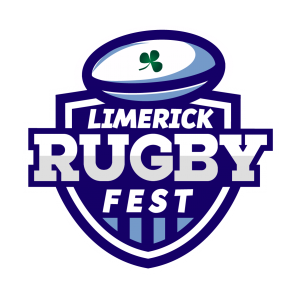 We Organise and Run Rugby Festivals
Challenge your team against some of the best opponents around in one of our rugby festivals. Festival locations include Portugal, Ireland, Spain and the United Kingdom. Get in touch to book a place in one of our excellent rugby festival now.
Top Ireland Tour Locations
Ireland's capital is a main attraction for any tour to Ireland. With many sights to see and plenty of teams, Dublin is a great choice for a rugby tour. The Guinness Storehouse, Temple Bar, The Irish Whiskey Museum and a walk through the Phoenix Park are top of the list of things to do in Dublin. If the fixture list ties in with your tour dates we will incorporate watching Leinster, one of Europe's most successful club teams.
Killarney is the gateway to the famous Ring of Kerry. If you are looking for amazing scenery, traditional Irish music and the best pints of Guinness then include Killarney on your tour. It is not a traditional rugby stronghold because Kerry is the most successful Gaelic Football county in Ireland. However, there are many junior rugby clubs just waiting to invite you for a match and look after you post-match!
Limerick is a city of rugby that stands strong as the home of Munster, who have lit up world rugby with some of the most historic European games ever played in Ireland. A visit to Munster's stadium, Thomond Park and its Rugby Museum is a must. Without doubt, Limerick is an ideal destination for touring teams.
Cork is Ireland's second largest city with massive culture, diversity and people who take great pride in their history. Be sure to make time to kiss the Blarney Stone! They are many rugby strongholds in Cork and a great night life to boot. The 'People's Republic' is always inviting and great craic is guaranteed.
Go on an adventure in Belfast with Black Cab tours down the city's historical streets. The phenomenal Game of Thrones tour is always a firm favourite along with the Giant's Causeway and the internationally acclaimed Titanic Exhibition. Belfast is the home to Ulster Rugby and their wonderful Kingspan Stadium is a caldron on match days.
Ireland's west coast and Wild Atlantic Way provide a fantastic setting for a picturesque tour with a great night life. Galway city is a hotpot of activity and is home to the Connacht pro team. When travelling to/from Limerick we include the iconic Cliffs of Moher which are a fantastic spectacle that needs to be seen to be fully appreciated.
We had a great trip , very well organised from start to finish and travelling in and out of Shannon was a huge addition .The facilities and accommodation were excellent as was the food.
The U13 tour to Barcelona with Rugby Travel Ireland was great. Hopefully this will become an annual event.
We had a great tour! Couldn't be happier. Will definitely travel with Rugby Travel Ireland again.
Our second time taking this trip to Biarritz with an Under 13 group of boys from UL Bohemian RFC in Limerick, and it was even better than the first. From the minute we left, checked in and got to France we were in very good hands. Our rugby matches, hotel, and planned activities worked seamlessly into a busy few days, leaving magical memories for players and parents alike. We cannot recommend Rugby Travel Ireland enough.
Thank you so much for looking after our under 16s so well. RTI was always accommodating, a pleasure to deal with, flexible and generous with there with energy from the planning stage through to the tour itself. The lads and parents had a ball on an action packed, fun filled, food filled two night, three day trip to Limerick. We would highly recommend RTI!
Get in touch with our team and start planning your team tour.