Say hello with your team to Canada eh?
Canada is a beautiful, expansive country that proves to be a great host for rugby tours. With Montreal, Ottawa, Quebec, Vancouver and more, a tour to Canada has lots of sights to see. Toronto would the perfect place to start your Canadian trip. Famous for CN Tower and Ice hockey you will be assured a good time. From here you can travel north and experience the sights Ottawa and Montreal have to offer. Canada is still a developing country when it comes to rugby but matches can be organised against good opposition. Ice hockey on the other hand is practically a religion and you can take your team on a pilgrimage to learn the skills on the ice in an entertaining skill swap experience. A typical long haul tour is 10-20 days so get in touch with our dedicated team tour team to get planning your unforgettable trip to Canada!
Features
Flights
– Flights from Ireland
Accommodation
Choose from or mix:
– Hotel
– Hostel
– Student Accommodation
– Full Board
– Half Board
Transfers
– Transfers as needed throughout your tour
– Transfers within Ireland also available
Fixtures
– Training facilities. Synthetic or real pitch
– Opposition of similar standard
– Mini Tournaments
Excursions
– Visit Niagara Falls
– CN Tower in Toronto
– Ice hockey match
– Waterpark
Accommodation
Accommodation
Choose accommodation to suit your team's budget. Stay in a hostel, hotel, student accommodation or chalet with full or half board options available. All of the accommodation on our team tours is vetted and of a high standard. We negotiate the best deals for your team and allow you to enjoy your trip without the hassle of contacting hotels in other countries.
Facilities
Training facilities will be made available for your team to allow you to get prepared for fixtures against suitable local teams, which we will organise.
Activities
A great tour deserves great activities! See the Toronto Maple Leafs in the Air Canada Center to play in the NHL. See the wondrous Niagara Falls or head to the top of CN Tower. Go ice skating, kayaking or even catch a baseball game!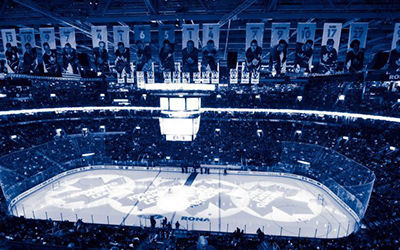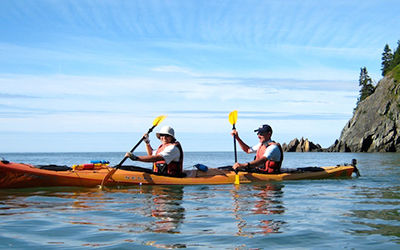 Get in touch with us today and start planning your team tour to one of our fantastic destinations.