Head Down Under with your Team
Long haul tours are a great opportunity to have an extended bonding session with your team. Continued time in close quarters builds a stronger trust in teams. Australia is a fabulous country that you will want to see as much of as possible. We would recommend a multi-city tour to Brisbane, Melbourne and Sydney so you and your team get a chance to see and experience a number of different parts of the vast nation. With pockets of Irish in each of these cities you are sure to feel at home. Enjoy cocktails on Bondi Beach, go snorkelling in the Great Barrier Reef or a more cultural experience in the Aboriginal Park in Cairns. Get in touch with us today to organise your perfect tour to Australia.
Features
Flights
– Flights from Ireland
Accommodation
Choose from or mix:
– Hotel
– Hostel
– Full Board
– Half Board
Transfers
– Transfers as needed throughout your tour
– Transfers within Ireland also available
Fixtures
– Training facilities. Synthetic or real pitch
– Opposition of similar standard
– Mini Tournaments
Excursions
– Scuba diving
– Aboriginal experience
– Authentic Australian BBQ
Accommodation
Accommodation
Choose accommodation to suit your team's budget. Stay in a hostel, hotel or chalet with full or half board options available. All of the accommodation on our team tours is vetted and of a high standard. We negotiate the best deals for your team and allow you to enjoy your trip without the hassle of contacting hotels in other countries.
Facilities
Training facilities will be made available for your team to allow you to get prepared for fixtures against suitable local teams, which we will organise.
Activities
An Australian tour is such an adventure and it is great to have structured days of activities lined up ahead of your departure. Enjoy an authentic Australian BBQ where you can throw your own shrimp on the barbie! Head to tropical Cairns where you can go snorkelling in the beautiful Great Barrier Reef. Want to just head to the bar? That's fine too! We can advise on the best places to go all along the Gold Coast and beyond!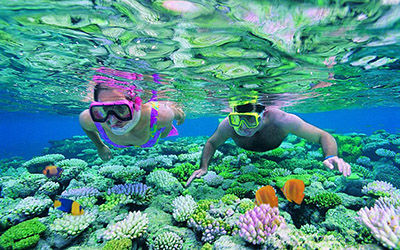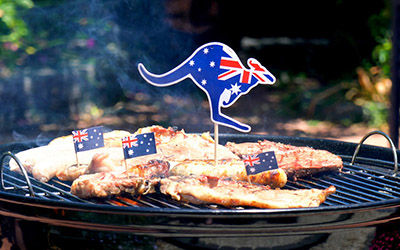 Get in touch with us today and start planning your team tour to one of our fantastic destinations.