Rugby Youth Festival Portugal
Enjoy sunshine and rugby in Lisbon
The Rugby Youth Festival in Portugal is one of the best rugby tournaments in Europe for underage teams and school teams. With 80 sides from all over the world travelling to this beautiful city, the rugby is always of a high standard and a great opportunity to test your team. This two day event has competing categories for girls and boys teams with an age range of U13, U15, U17 & U19. The festival is held in the Lisbon University Stadium Complex where there is a mix of all weather pitches and grass pitches. Not only will there be entertainment on the field of play but off it and there is a real party atmosphere with fun activities on site including rock climbing, a zipline, food stalls, bars, trampolines and much more!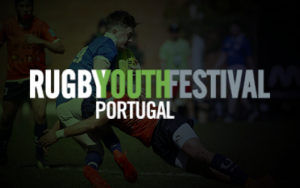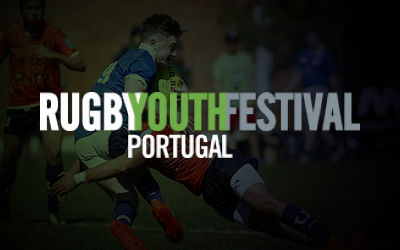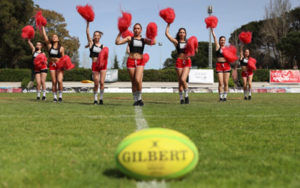 Rugby Youth Festival in Portugal.
Features
Flights
– Fly from Dublin or Cork Airports
– Fly direct to Lisbon Airport
Accommodation
Choose from:
– Hotel
– Hostel
– Chalet
– Full Board
– Half Board
Transfers
– Executive coach from Lisbon Airport to accommodation and return
– Transfers within Ireland also available
Fixtures
– Lisbon Rugby Youth Festival with a minimum of 5 matches
– 20 minute matches
– Silverware in each category
– International opposition
Excursions
– Adventure Park
– Surf lessons
– Go karting
– Paintball
Extras
– Tournament kit for each player
Accommodation
Accommodation
Choose accommodation to suit your team's budget. Stay in a hostel, hotel or chalet with full or half board options available. Swimming pool may be available subject to accommodation type selected. All of the accommodation on our team tours is vetted and of a high standard. We negotiate the best deals for your team and allow you to enjoy your trip without the hassle of contacting hotels in other countries.
Facilities
Training facilities will be made available for your team to allow you to get prepared for fixtures against suitable local teams, which we will organise. The International Rugby Festival in Lisbon is played on a 4G pitch. More information on this festival can be found here.
Activities
After the day of rugby and there will be time for group activities with your team to enjoy your tour together. With so many options in Portugal to take your team, the biggest challenge will be deciding what to do! Why not surf the ocean waves on the beautiful sandy beaches of Lisbon? Take your group on a paintball challenge or zipline through the trees in the adventure park. Whatever you decide to do with your team and you will have a blast on tour in Portugal!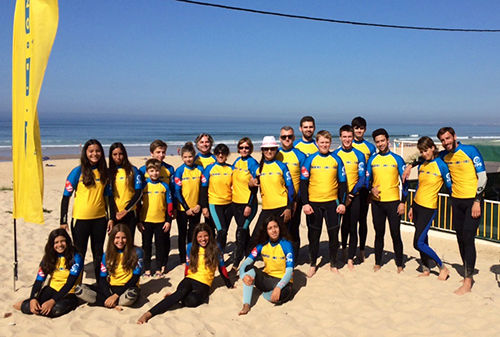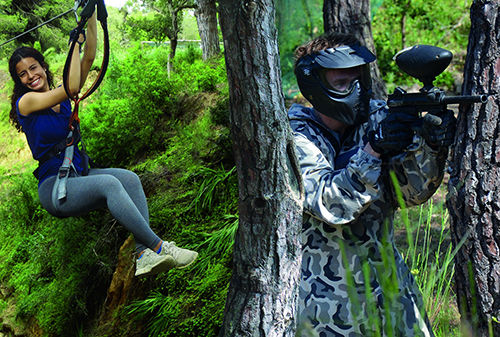 Sample Itinerary
Day 1
Executive coach transfer from your clubhouse to Airport
Fly Dublin/Cork/Shannon to Lisbon/Faro/Porto Airport, Portugal
Executive coach transfer to accommodation
Surf lessons at Lisbon beach
Dinner in the evening
Day 2
Breakfast at accommodation
Transfer for the first day of the tournament
Transfer back to accommodation
Dinner in the evening
Day 3
Breakfast at accommodation
Transfer for day two if the tournament
Evening dinner
See the sights at night
Day 4
Breakfast at accommodation
Executive coach transfer to Lisbon Airport, Portugal
Return flight to Dublin or Cork
Executive coach transfer to clubhouse
Get in touch with us today and start planning your team tour to one of our fantastic destinations.