Fundraising Ideas
Where to start when it comes to fundraising for your tour
Team tours are aimed at being inclusive trips for the whole team. The benefits of having the whole group on tour are massive and it's a real shame when players or coaches can't go. To alleviate the financial burden of a team tour we recommend various fundraising activities that teams can do to help reduce the cost of a tour for each member. Each team will have their own ideas for fundraising and what works for your own club or school. Use our list as inspiration for your fundraising events.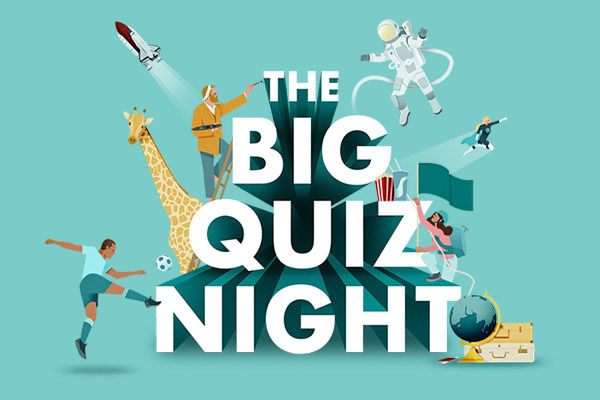 Quiz nights are as straightforward as it comes when it comes to fundraising. Ask a venue to sponsor the room rental, create 8 to 10 rounds of general knowledge questions, set your team size and entry fee and advertise your quiz night. A great boost for income is to have each round sponsored by a local company and a spot prize raffle at the interval.
Set a quiz master for the night and three people to handle the corrections. Get your players to collect the answer sheets in the team jersey so supporters on the night know where the money is going.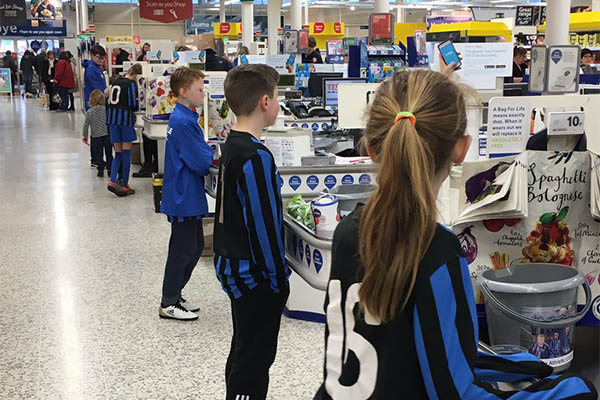 Bag packing in local supermarkets requires very little expertise and a good deal of commitment. Ask your local supermarket for permission to pack bags on a busy Saturday and bring donation buckets with the team crest and players in their jerseys. This is great for the players be seen helping in their community which in turn will garner more support for their on field efforts. If you are running multiple fundraising events and this is the perfect time to spread the word and get the biggest crowd possible for your larger fundraisers. Be sure to check for permission to collect money from your local Garda Station.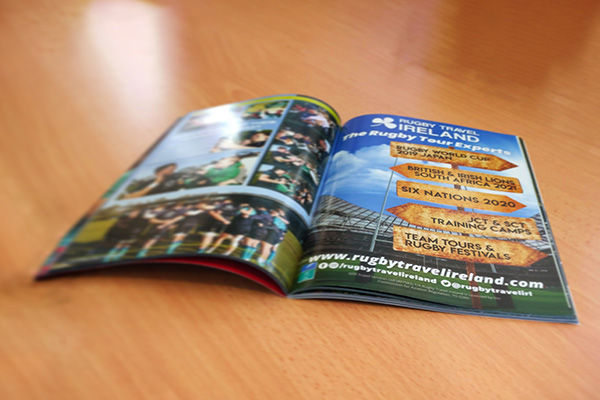 Create a special edition match day programme for your team's biggest league or cup match where you can sell advertising space inside of the programme to local businesses. Break down available slots into 1/4 page, 1/2 page and full page advertising blocks. 
Be sure to add value to the programme with features on current players, past players and talking points from the rugby world. Provide photographs and information about the tour your team is raising funds for and list the benefits to the team. This is also a great opportunity to promote the club and share the history of the team.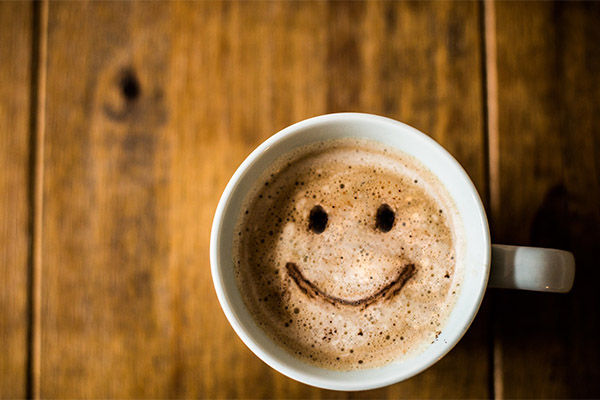 A coffee morning in the clubhouse before a home fixture on a Saturday or Sunday is a really inexpensive fundraiser for your team to run. Ask for donations from a local supermarket for tea and coffee supplies to cut down on costs even more. Ask players and parents to volunteer sandwiches, buns and cakes to increase the offerings to sell at the event. While it may be a small fundraiser, any bit of fundraising really helps bring down the cost per person on your team tour.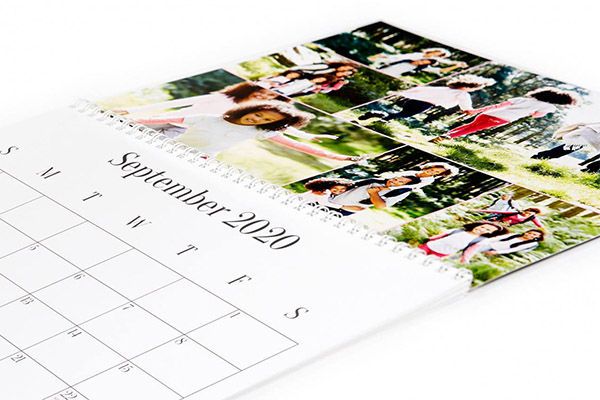 A calendar, while it takes some forethought, is a really easy sell to both members of the club and for potential sponsors. With year round advertising to a whole community, any sponsor would be delighted to pledge themselves to your cause. Grab photographs from matches across the year and even some team photos will be great content for a monthly calendar.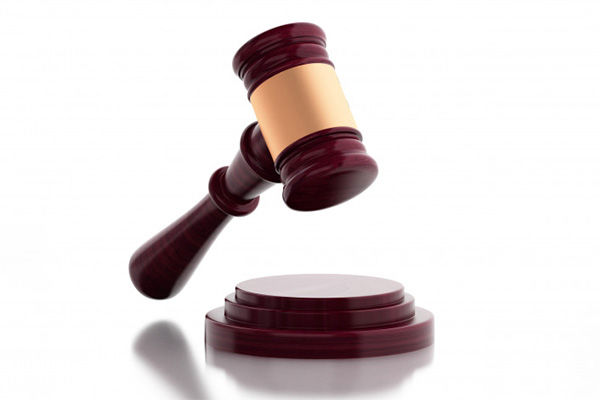 An auction night can prove to be a massive source of income for a fundraiser for your team. If you are fortunate enough to have a provincial or international player from your club, we would recommend asking them to come on board and help provide a signed jersey or photograph of the squad. These are highly sought after items and can bring in a massive amount of money. Other items can include meal vouchers, trips away and fuel. If you book your team tour with Rugby Travel Ireland, we would be delighted to provide a discounted tour to one of our available International or Provincial packages for you to auction or use as a draw prize. Contact us for more information.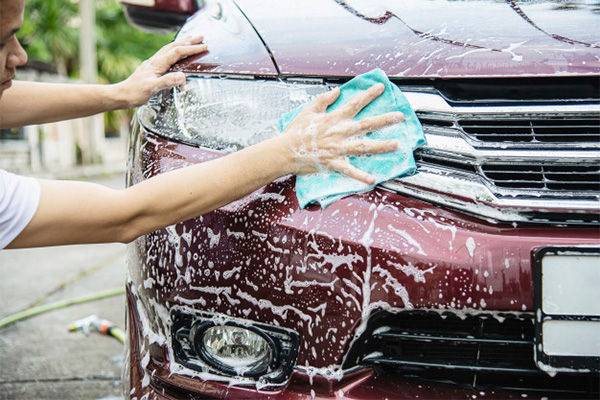 Get your team together to work as a car wash during your senior teams home fixtures. When supporters are coming through the gates offer a €5 car wash. Mark each car with a removable sticker on the windscreen and have the wash team clean each car during the match. With enough of a crowd and this could be a great fundraiser for your team that is easily repeatable.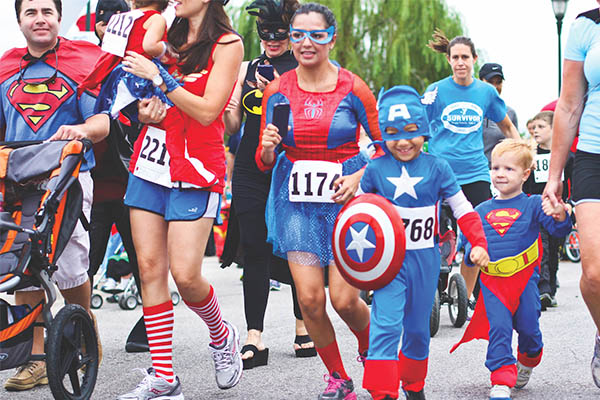 Organising a fun run, walk or cycle is a great fundraiser as it is highly inclusive for the whole community as the barrier of entry is extremely low. Adding in fancy dress  to the occasion will make it more memorable and fun too which will add to the enjoyment of the event. Set your distance at 5k, or 10k for serious competitors, and sell each water station, km marker and start/finish line for sponsorship to maximise the return. While the entry fee on the day should be minimal (€5 – €10)​, the target should be large footfall to make it as big of an event as possible, which in turn will allow you to command a larger rate from sponsors.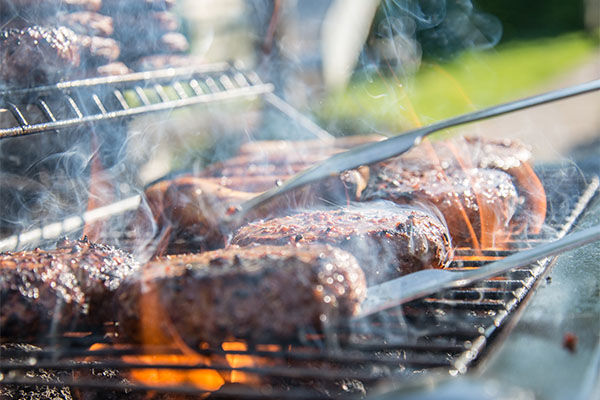 Make use of the support that comes to your club every week by offering a BBQ and hot food during fixtures. Everyone appreciates being able to eat good food while watching a rugby match and, so long as your prices are reasonable, it will be greatly supported by home and travelling supporters alike. If you hold this repeatedly over the course of a few weeks and it can garner much needed funds for your tour.
Hopefully one of the above suggestions is the right fit for you and your team. Top tips: (1) work within small groups of dedicated people that can bring your fundraising efforts to fruition. (2) Don't be afraid to approach local businesses for help in fundraising. (3) Highlight the value of the support to people that contribute to your fundraising efforts. (4) Follow up before, during and after your tour on social media, email or with a printed newsletter that shows your team on tour so people can see for themselves the impact of their donations. (5) If you need help or advice on fundraising for your tour, get in touch with your Rugby Travel Ireland Adviser. As the saying goes: "Every Little Helps!" 
Get in Touch About Your Tour
Send us a message to organise your own bespoke tour to any of our listed locations or enquire about any other location.