Travel Documents
Know what you need to tour from the get go!
When taking your team on tour and the last thing you want is to arrive at the airport without a passport, boarding pass or get in trouble with your union for not securing permission to tour. Booking with Rugby Travel Ireland will solve the guessing game of what you need to do to get your team on tour. Your dedicated tour adviser will help you navigate the tricky parts of touring and offer experienced advice of managing large groups.
Travel Documents For Touring Teams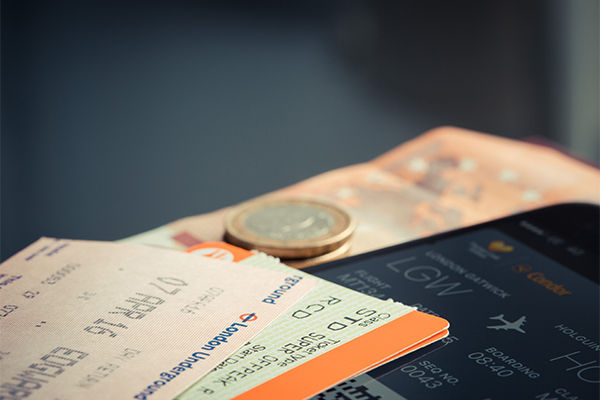 Before heading on tour there are some administration tasks that will need to be fulfilled. We will provide most of these documents to you and give examples on team specific documents that you will need to create. These include the below:
If you have any queries or need assistance with your tour, just get in touch with your tour adviser and they will help you as quickly as possible.
Get in Touch About Your Tour
Send us a message to organise your own bespoke tour to any of our listed locations or enquire about any other location.