Travel Insurance
All the information you need for travel insurance for your team tour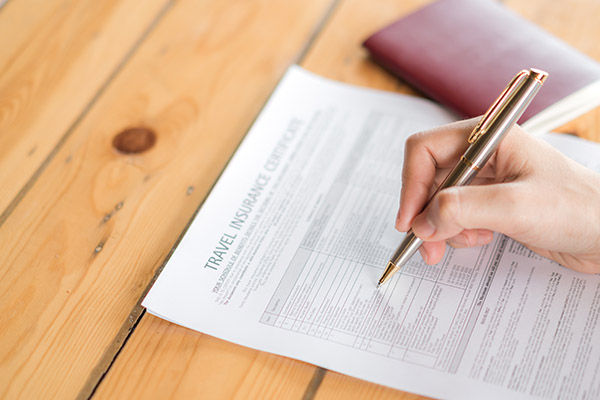 Before you receive permission to tour from your home nation with age grade teams; there are a number of safety precautions and policies that have to be in place. Your Rugby Travel Ireland adviser will make this as easy as possible for you. One of the most important, but often overlooked, pieces of information you need to know about the travel company you decide to book with is whether or not they are a fully licensed and bonded tour operator. Here at Rugby Travel Ireland, were are a member of the Commission for Aviation Regulation (CAR) which means that your monies are fully secure at all times, giving you peace of mind.
Another important factor to bear in mind is the level of cover offered by your travel insurance policy. We would advise every tour party to take out a travel insurance policy to protect themselves from any unforeseen circumstances that prevent them, or a member of their group, from going on tour without a loss of expense. Travel insurance policies booked through Rugby Travel Ireland will cover tour cancellation for medical reasons, bereavement, flight cancellation, emergency medical expenses on tour, lost luggage and lost passports.
For a comprehensive breakdown of cost and coverage, get in touch with us today!
Get in Touch About Your Tour
Send us a message to organise your own bespoke tour to any of our listed locations or enquire about any other location.